Gentalovers I - 2016 Edition
Regular price
Sale price
€99.00 EUR
Unit price
per
Sale
Sold out
Size Guide
A modern cut swimsuit, with a clear sense of fashion that will become a must not only for bathing but your entire summer leisure. Therefore, we have designed a modern, slightly short swimsuit which is comfortable enough for any physical build but still reflects the distinctive and determined style that we like. Wear something different and wear it with pride.
This model incorporates the watch design all over the swimsuit highlighted by the contrast with the background of a Mediterranean sunset. A lively and colourful swimsuit with a decidedly young character.
Details
Quality inside and out. The inner mesh is manufactured in Spain and finished with ECOTEX which facilitates quick drying and in addition is anti-bacterial.
Outer fabric: Surely the most exclusive swimwear this season. The fabric is 100% polyester microfiber manufactured in Spain exceeding all European quality standards.
Tie-cord: Tie-cord color will match the stitching on the bathing suit giving it a more youthful and vibrant style. It is made of 100% polyester to ensure the lowest possible weight. The aglets are finished in treated nickel.
Designed in Barcelona and handcrafted in Portugal: The whole process has been carried out in our city. The aim was to control all processes to the fullest, and ensure the highest European standards.
Share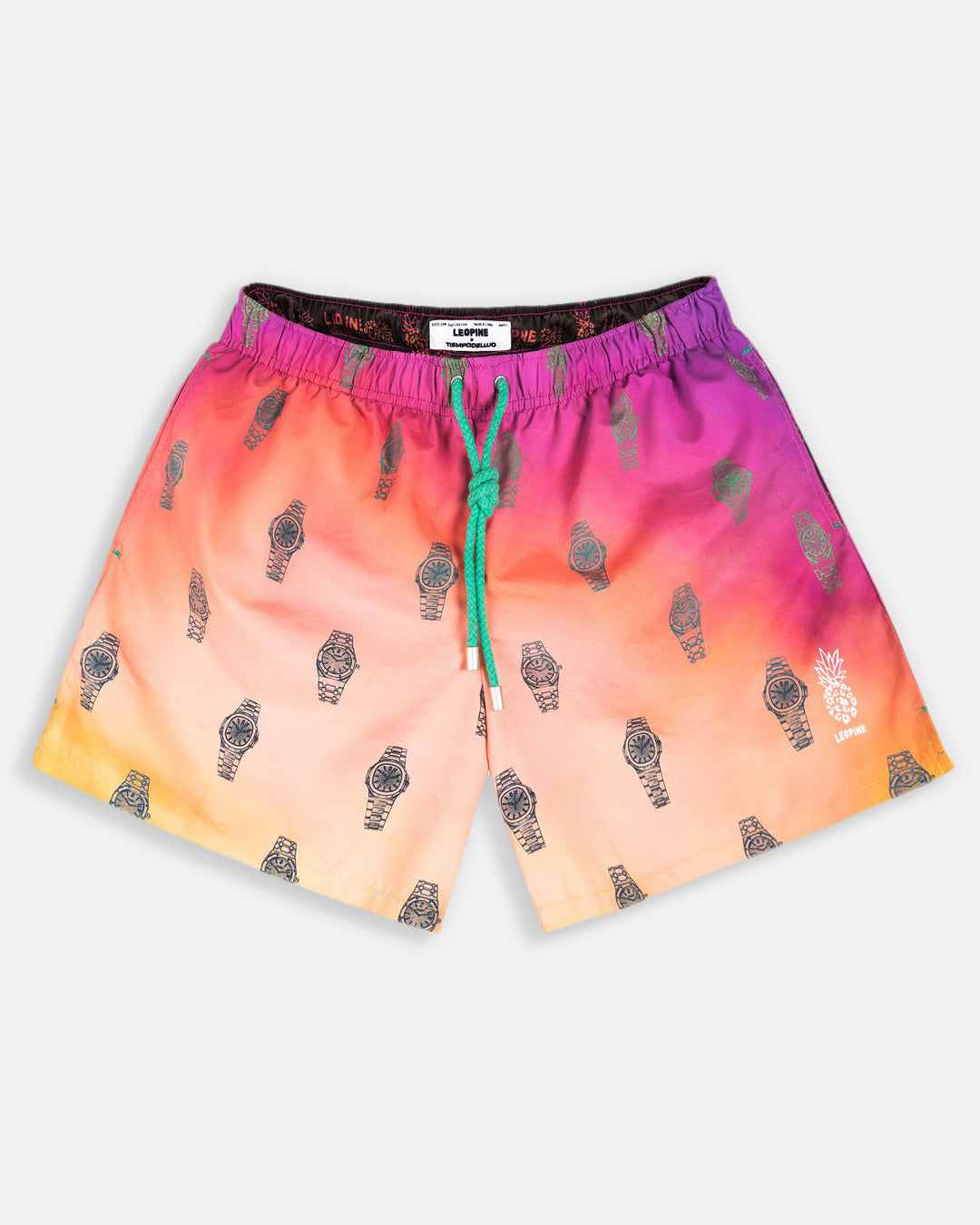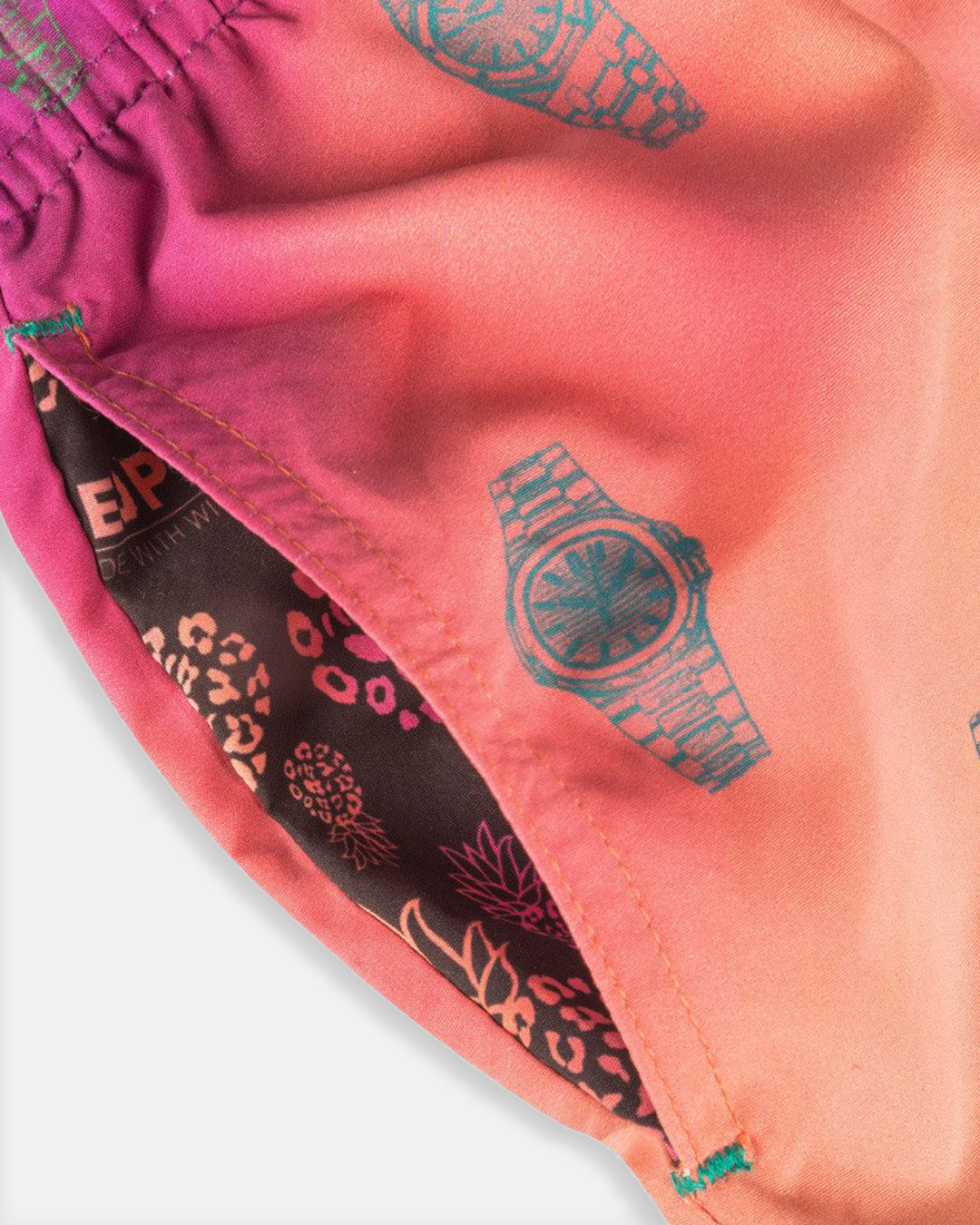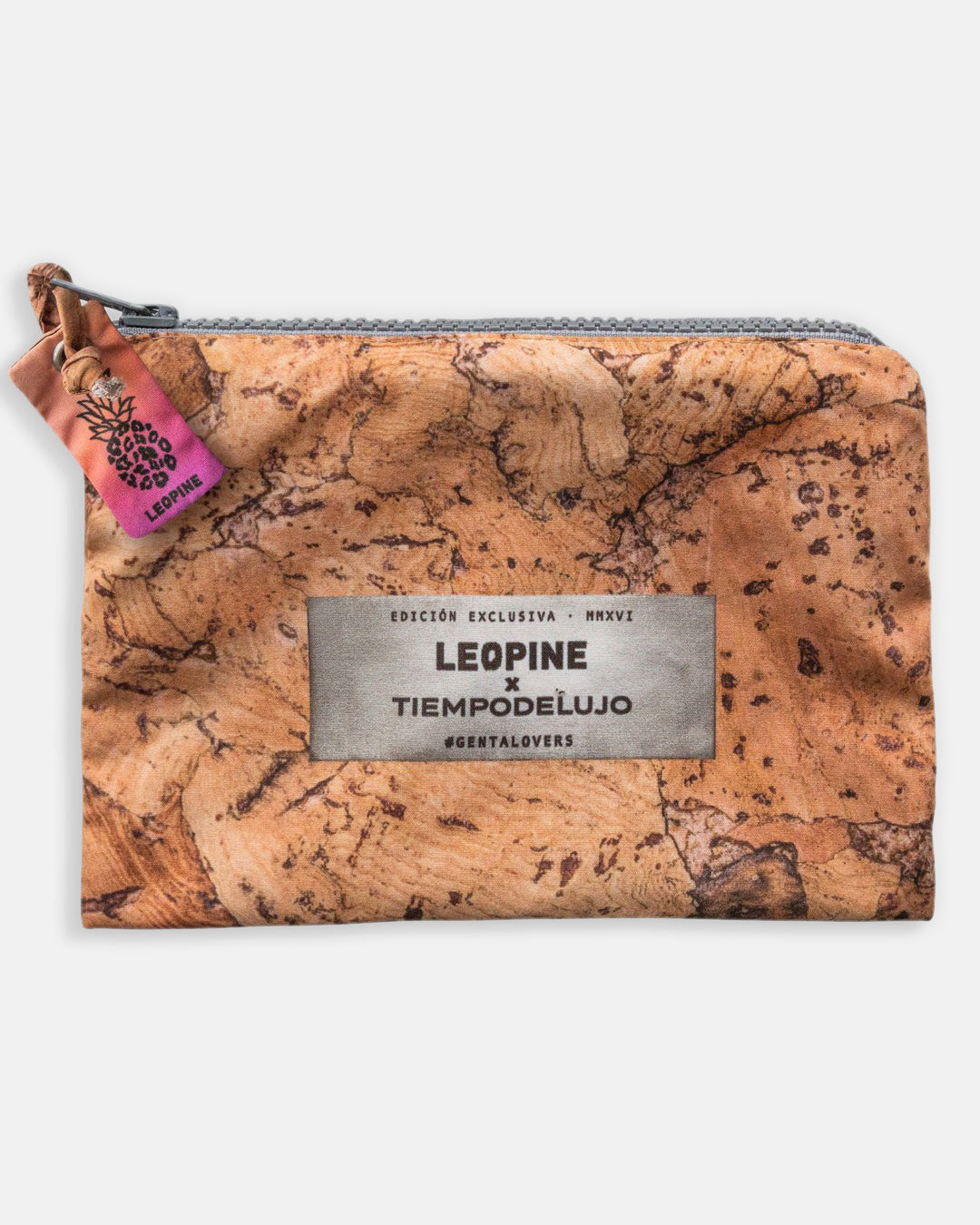 Size Guide
DHL Worldwide Express Shipping

More than 4.000 customers from 80 countries have joined our chapter.

The Perfect Gift for Watchlovers

Ship your gift with a free

personalized message.

High Quality Materials

Our garments are crafted in the most high quality standards.