One winter afternoon in the famous seaside neighborhood of La Barceloneta (Barcelona)  during one of those "talking watches" we came up with the crazy idea of mixing watchmaking, fashion and leisure. Always with quality and good taste as standards. That way was born the FIRST brand mixing watches and lifestyle. The first brand creating a watch related merch.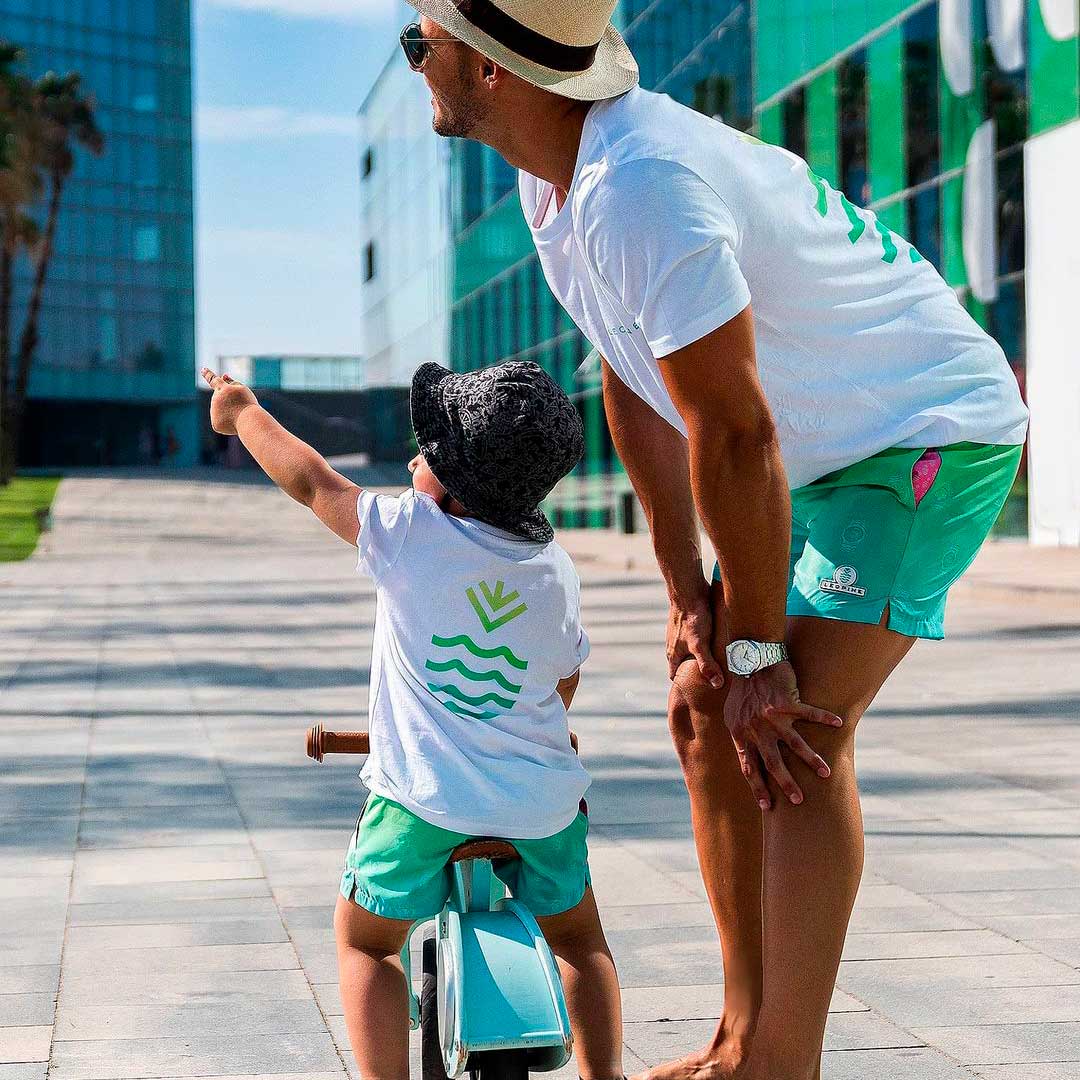 A lifestyle
We have learned that watchmaking is much more than watches; They are great talk topics between friends and everything that goes with them. One thing that watch lovers share is the way to live enjoying every moment at its fullest. Habanos, drinks, gastronomy and travel are often a meeting point for us watchlovers.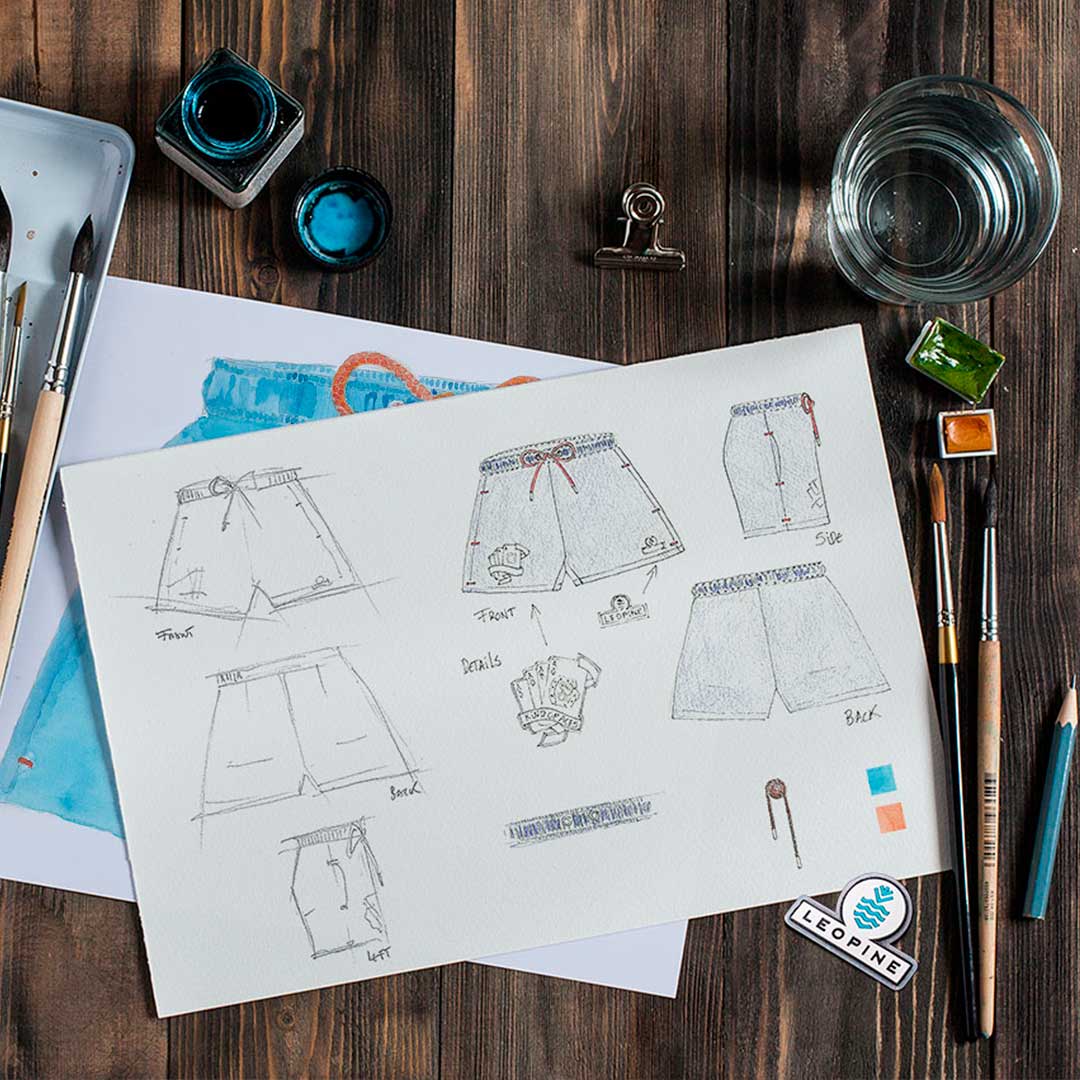 Pioneers
Leopine was founded in 2015. So can proudly assure that were the first brand creating merch exclusively for watch aficionados.
Over time we've been growing until we reach what we are now. A brand with sales in more than 80 countries (and rising!) And with a media impact in the main watchmaking international media. Our purpose is to accompany you in all those moments. To make it more a way of life than a simple hobby.
Our Mision
The Haute Horlogerie industry is quite old-fashioned and that is why we like to give it that fresh and modern touch. There are enough serious things already, don't you think?
Horology is much more than people who like watches, there is a feeling of belonging to a very important group of which we are affirmed fans.
Leopine is not only a watch on a merch. If a product bears our brand is because it ticks some boxes that we find essentials. It should be arty, elegant, and well-crafted. Gotta tells a story, should be the beginning of a conversation.